The MSU College of Agriculture's annual event to honor Montana's agricultural legacy and current and future agricultural leaders, producers, and students.
Celebrate Ag 2022 Schedule
Friday, October 21: 9:00am – "to be announced", Ag Economics Outlook Conference, https://ampc.montana.edu/economicsconference/
Saturday, October 22 - 10:30 a.m.: Celebrate Ag Breakfast, Ballrooms of the Strand Union Building
Saturday, October 22 - 1:05 p.m.: Bobcat Football vs. Weber State Wildcats, Bobcat Stadium
Nominations submitted here for 2022 Awardee
Click here to see our Outstanding Agricultural Leaders since 1995.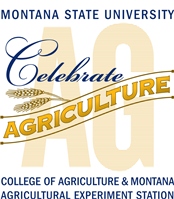 This competition started in 2015 and the extraordinary, versatile skills of our students never fails to amaze us! View all our SAAC winners, including 2021 winner Ryley Sanden, here.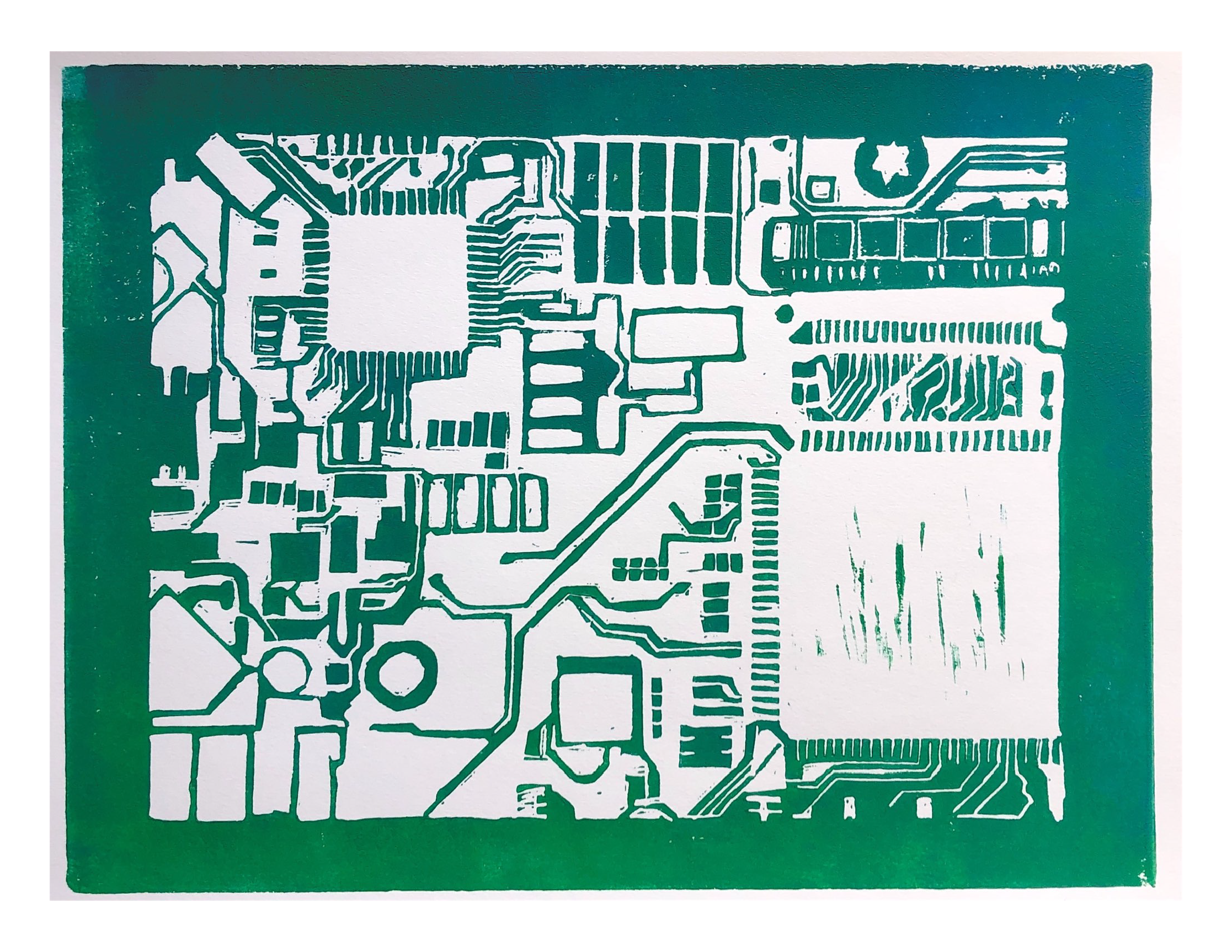 Sponsor Celebrate Ag
Contributions will be used for expenses related to educational and social activities planned for Oct. 21-22, 2022.
For more information, contact Susan Fraser at (406) 994-3681.